Meet the Team
A diverse group of former Junior Olympic, Collegiate, and Olympic gymnasts with up to 30 years of coaching experience in all levels comprise our coaching staff, creating an environment conducive for students' growth and development within the sport.
Currently hiring coaches for recreational classes and Competitive Team.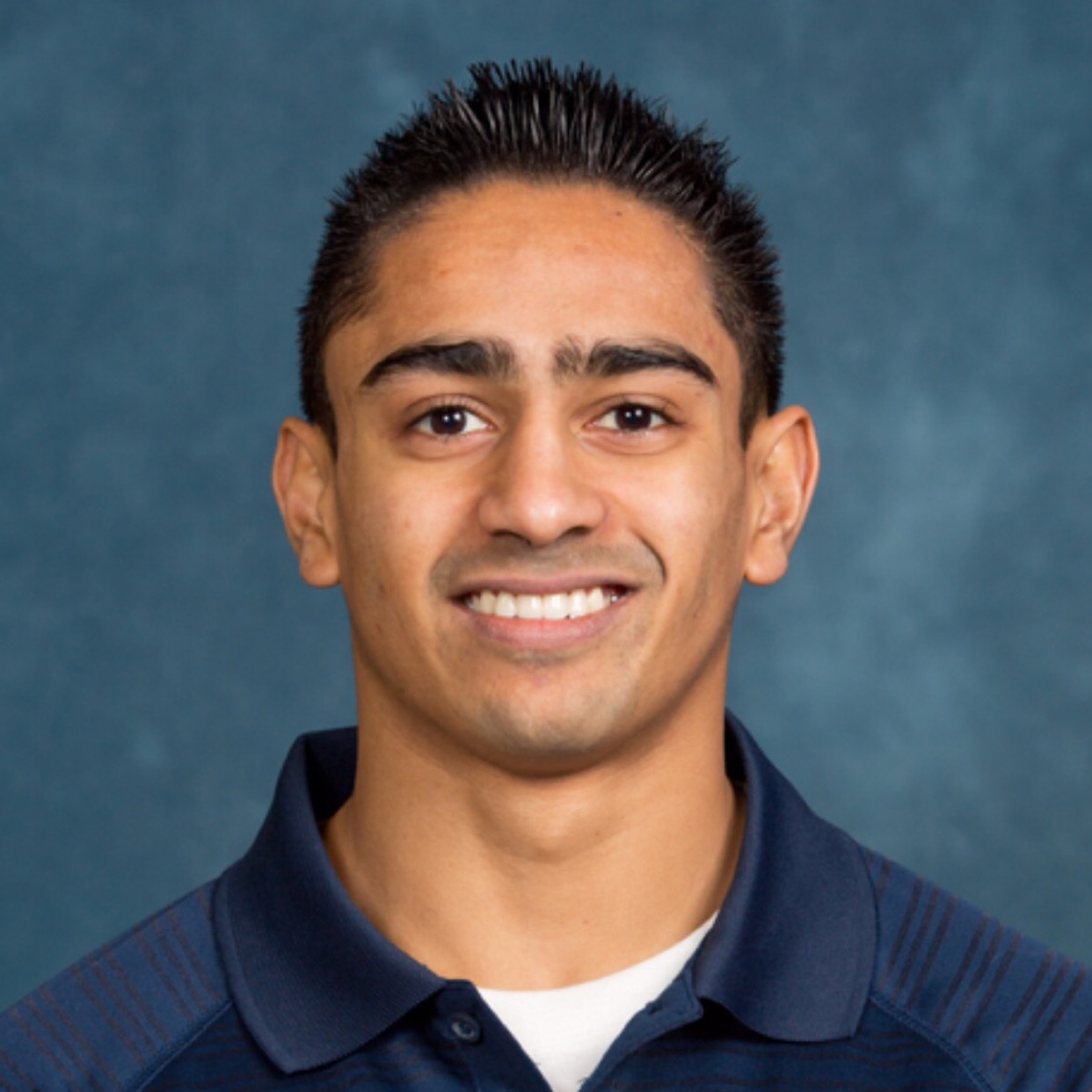 Syque Caesar
Co-Program Director/Team Coach
Syque Caesar joined Stanford and SB Gymnastics in the summer of 2015 as the SBG Program Director and Assistant Coach for the Stanford Men's Gymnastics Team alongside Karl Ziehn.
Syque was a member of the University of Michigan Men's Gymnastics team from 2008-2014. During his tenure at Michigan, he was a 4-time team captain, 5-time NCAA All-American, and a member of the 2010, 2013, and 2014 NCAA Championship teams as well as the 2009, 2013, and 2014 Big Ten Conference Championship teams. Additionally Syque has international experience competing at the 2011 and 2013 World Championships as well as the 2012 London Olympic Games representing the country of Bangladesh. Syque earned his bachelor's degree in communication studies in 2013 and graduated with a master's in sport management in 2014.
After completing an illustrious career as an athlete, Syque joined the University of Michigan coaching staff as Program Administrative Assistant during the 2014-15 NCAA competitive season. Syque is excited to continue his passion for the sport and help the boys of SB Gymnastics excel at all levels.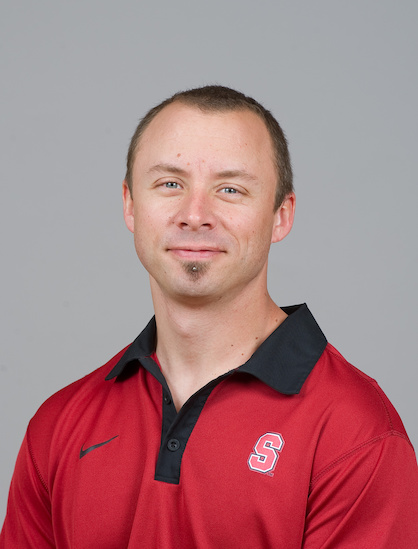 Karl Ziehn
Co-Program Director/Team Coach
Karl Ziehn joined Stanford and SB Gymnastics in 2012 as the SBG Program Director and Assistant Coach for the Stanford Men's Gymnastics Team.
Karl was a member and captain of the UC Berkeley Men's Gymnastics Team, graduating in 2003 with a B.A. in Environmental Science. Most recently he served as Head Coach for the competitive Boys and Trampoline Teams at Wallers' GymJam Academy in Los Angeles.
As a coach, Karl has developed many gymnasts from beginning through Elite. He placed numerous athletes on the Trampoline and Tumbling US National Team from 2003-2010 and has guided many boys to State and Regional Titles. In 2009 Karl was selected as the US Head Coach for Tumbling at the Canada and CanAm Cups and Head Coach for Double Mini Tramp at the World Age Group Championships (WAGC) in St. Petersburg, Russia. At the 2009 WAGC Karl's athlete became the only athlete in the world to win gold on two events, Tumbling and Double Mini Tramp. She won additional Tumbling World Age Group Championships in 2007 and 2010 and was the USA Jr Elite National Champion from 2008-2010. In 2013 Karl helped his first SBG athlete to qualify onto the USA Jr. Development National Team.
As a coach, Karl is a great technician and enjoys developing a strong foundation for younger athletes. While helping to mold the boys at SB Gymnastics into strong, successful gymnasts, Karl also intends to help lead the Cardinal to many more National Titles!
Karl is married and has two young boys of his own.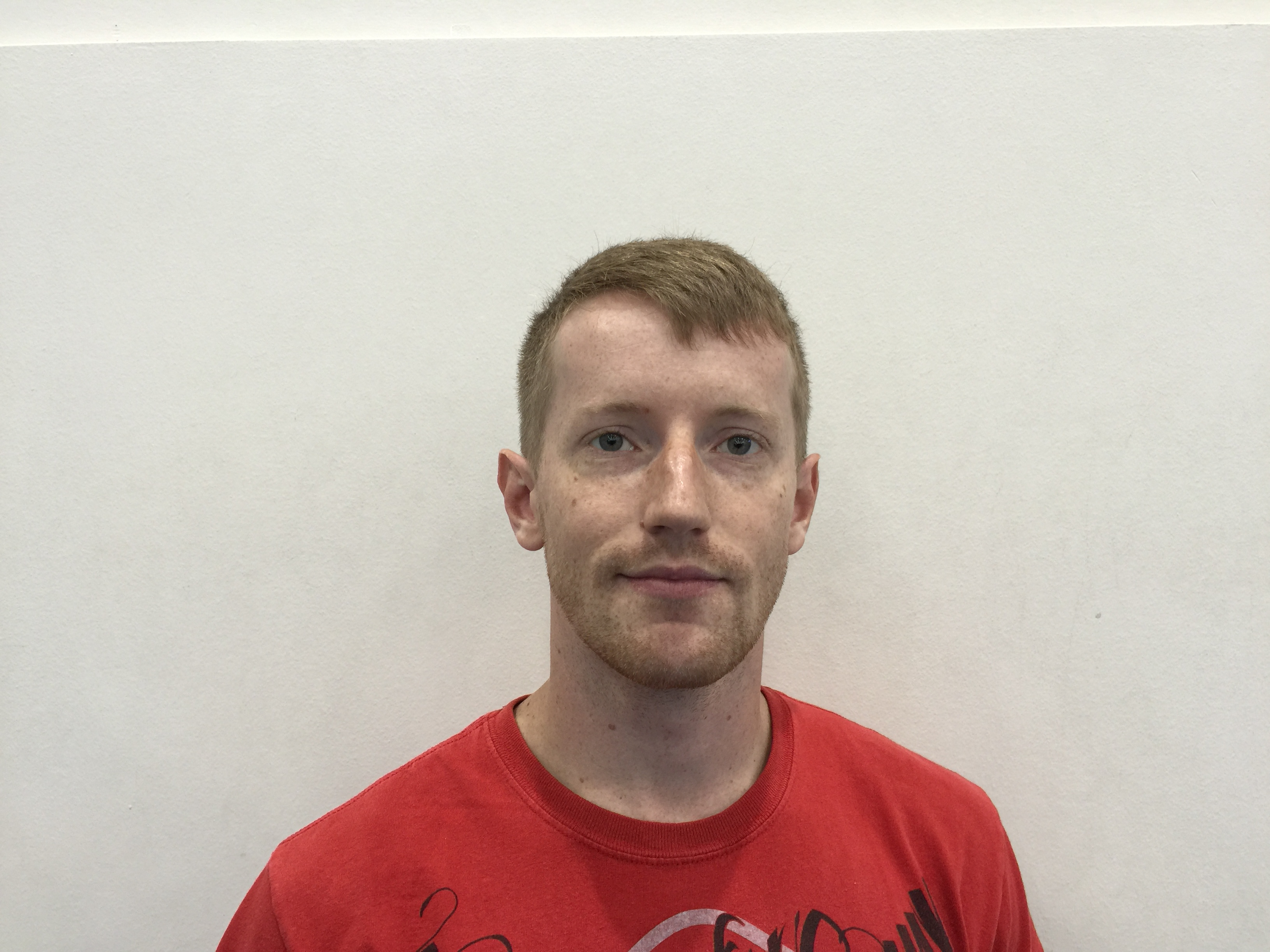 Nathanael Barton
Team Coach
Coach Nathanael is primarily responsible for levels 5 - 8 of the SBG team, he is program director over the SB Recreational Program, and has over 8 1/2 years experience coaching gymnastics. He was raised in Oklahoma City where he competed in gymnastics through level 10. After retiring from competitive gymnastics himself, he continued coaching gymnastics at Victory Athletics in Norman, OK for 6 1/2 years before moving to California, where he coached at Rising Stars Gymnastics in Monterey. Alongside gymnastics, he is also a musician and began playing violin at age 7, and by 15 found his passion for guitar. With over 13 years experience playing guitar, he also teaches guitar as a hobby.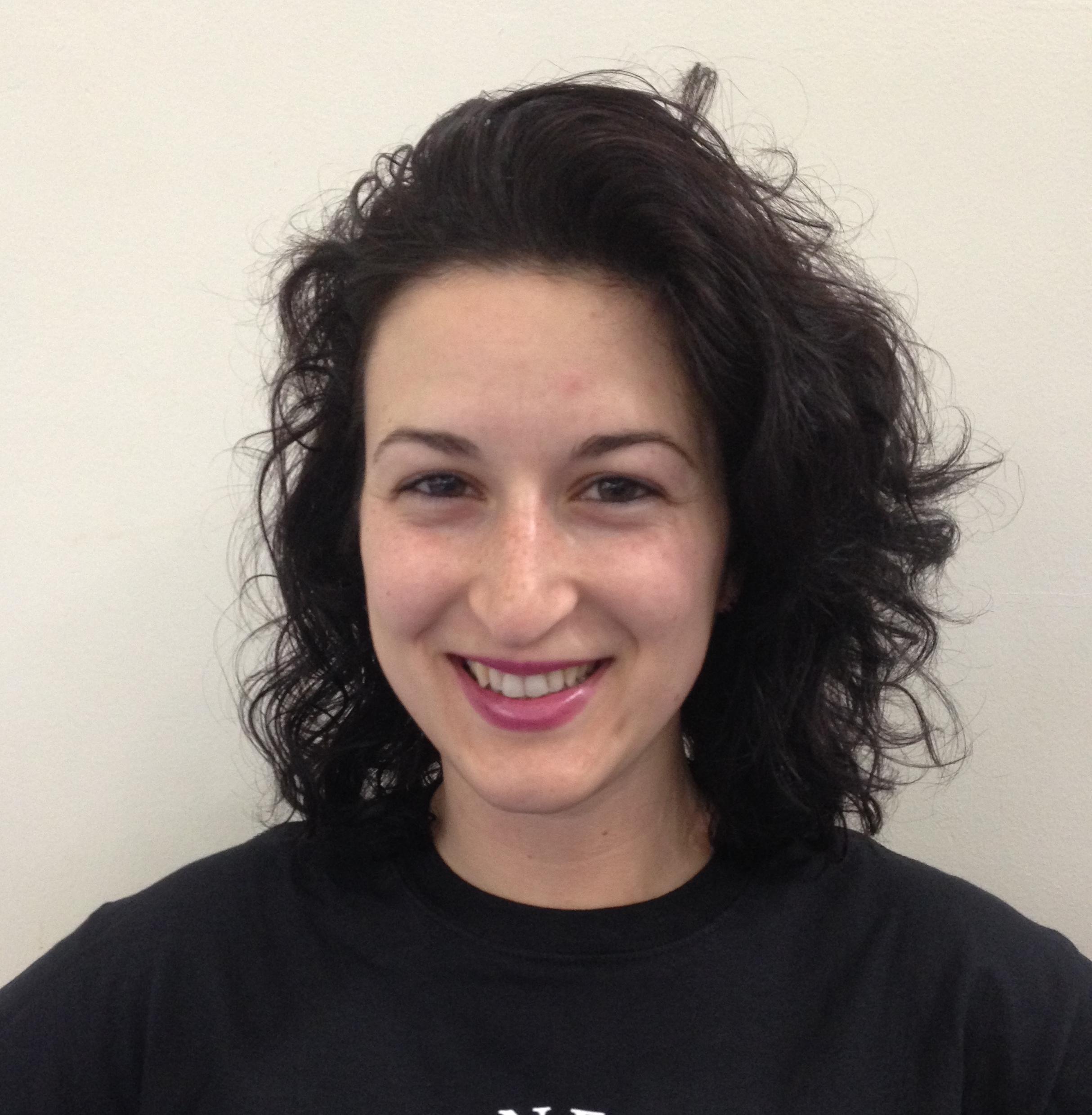 Andrea Vidovic
Team Coach
Coach Andrea is the heart and soul of our Developmental Program and Compulsory Level 4-5 Teams. Andrea began her coaching career focused on coaching JO Women's gymnastics at Airborne and CSC Gymnastics centers, where she directed the recreational and developmental team programs. At SB Gymnastics since 2013, Andrea has adapted her eye for technique and passion for gymnastics to the challenging men's gymnastics program. Andrea's boys have thrived under her tutelage and are fast setting a new standard of excellence and work ethic for the entire team. She fielded her first competitive team in the spring of 2015 and her Level 4 Team recently placed 2nd at the State Championships and garnered ten top-5 finishes! Andrea holds a B.S. in Political Sciences and Philosophy from Santa Clara University.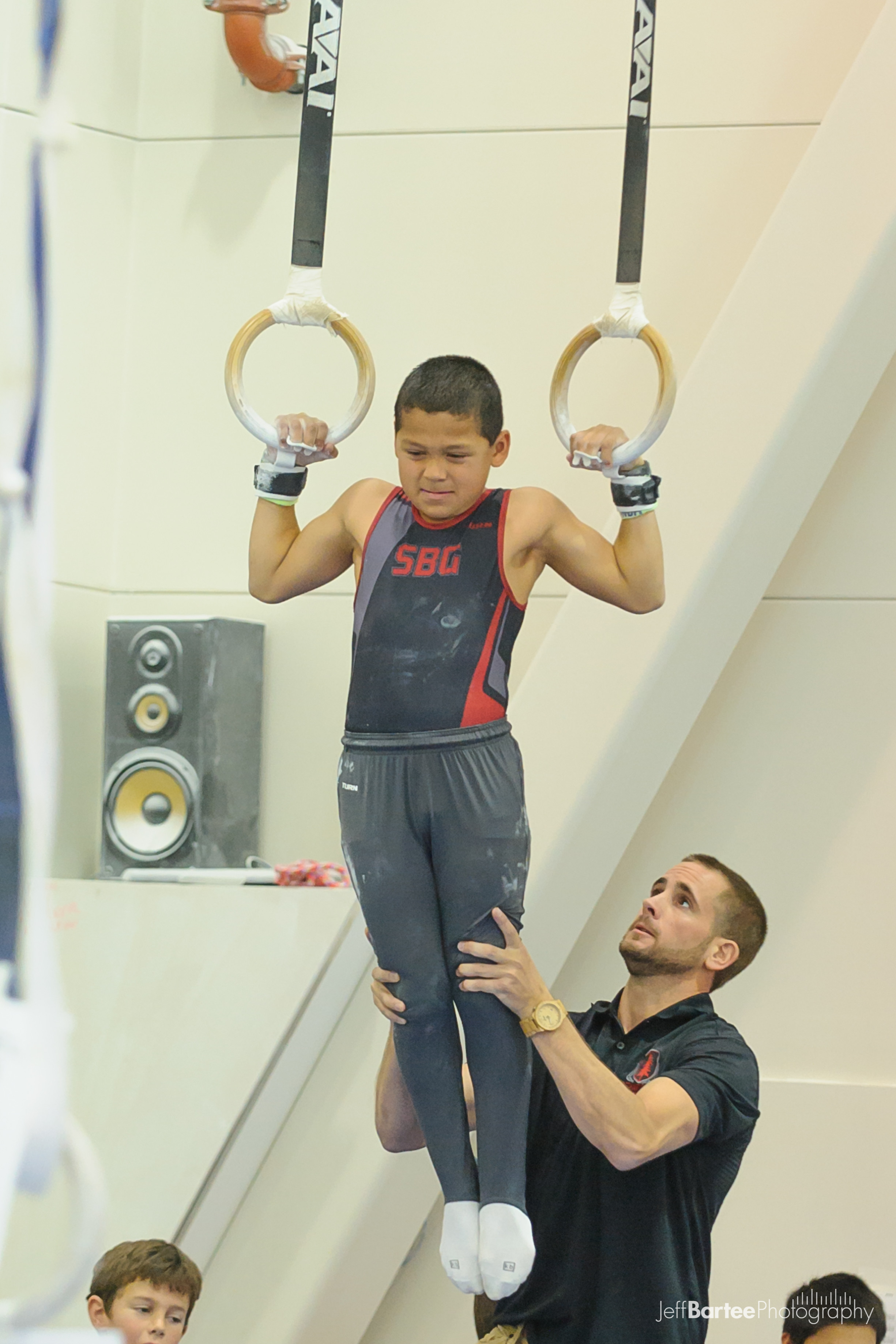 Thomas "Tommy" Tannenbaum
Team Coach
Coach Tommy coaches boys in all levels of the recreational program through the Level 4 Team. He is an extreme sports enthusiast, taking his gymnastics background into snowboarding, wakeboarding and trampoline work. He has an innate ability to perfect the students' form and technique. Tommy joined SB Gymnastics in 2014, but had to take leave of absence due to a snowboarding injury. He attended Cal State East Bay, where he majored in business, with emphasis in human resource management and cooperate management. Tommy was born in Savannah, GA, and grew up on Hilton Head Island, SC. He was a member of the Georgia all-state youth soccer team and was also the captain of his football and basketball teams, at Camden Military Academy. Tommy also played football, as a walk on, at Foothill College.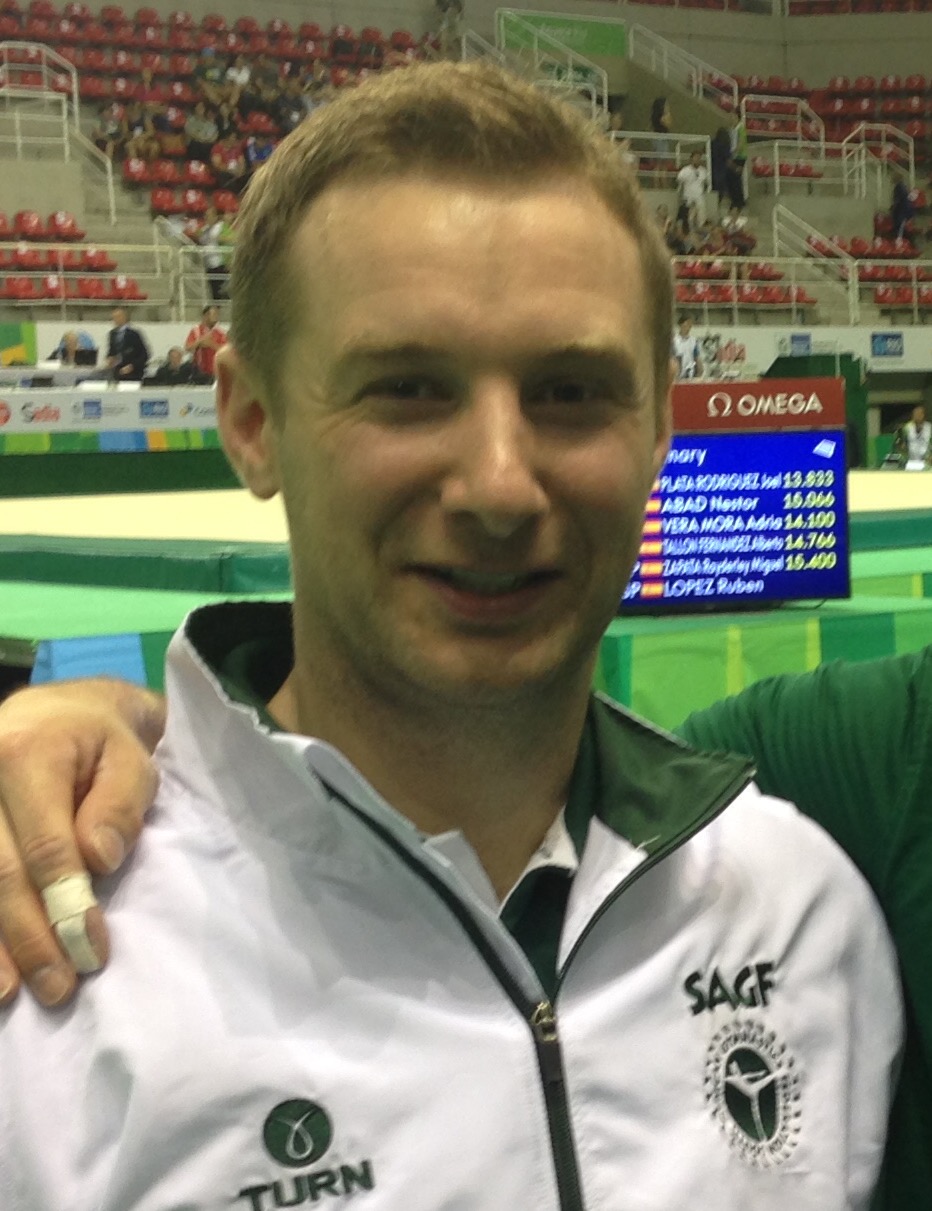 Coach Dave joined SBG in September of 2015. As a gymnast and former teammate of Karl Ziehn at UC Berkeley, Dave was crowned Senior AA Champion of Great Britain in 2001, competing at two World Championships and in the professional German gymnastics league for Bayern Munich. When not in the gym, Dave is busy running Turn Gymnastics which he founded in 2011. Turn is the only brand dedicated solely to the sport of Men's Gymnastics, proudly kitting out the SB Gymnastics team as well as dozens of international and intercollegiate programs. Dave is also the Northern California Boy's Gymnastics Association State Apparatus Leader for High Bar and has years of judging experience from the Junior Olympic program through to the NCAA level. Given his breadth of experience, Dave brings world class gymnastics knowledge to the program and has a passion for developing clean and technically correct gymnastics.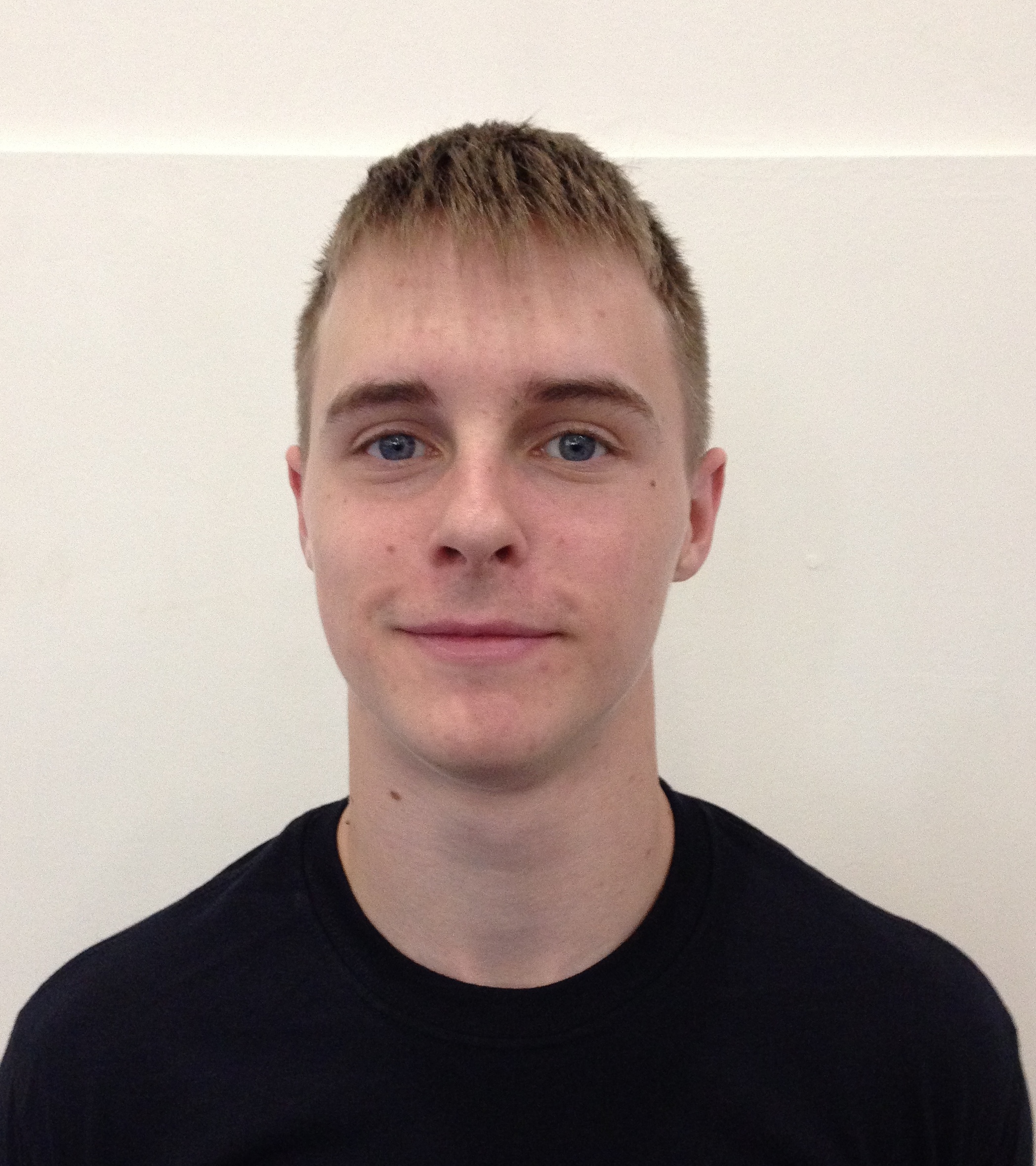 Coach Jordan began coaching at SB Gymnastics over the summer of 2014 and has been a great addition to the program. Jordan is currently a member of the Stanford Men's Gymnastics Team and was a former member of the USA Junior National Team. Jordan works with boys in our All-Stars groups as well as our Team groups.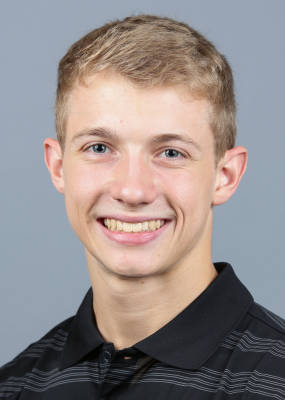 Coach Ryan is responsible for the intermediate to advanced level recreational classes. Ryan came to Stanford as a freshman on the Men's Gymnastics Team in 2014. He is a top contributor in the All Around (competing on every event). During the summer of 2015 Ryan trained with the Hungarian National Team and placed first at the Hungarian National Championships. Ryan plans to pursue a degree in Engineering with an interest in Renewable Energy Development. Ryan is known for being a tough but motivating coach who works hard to improve those boys under his instruction.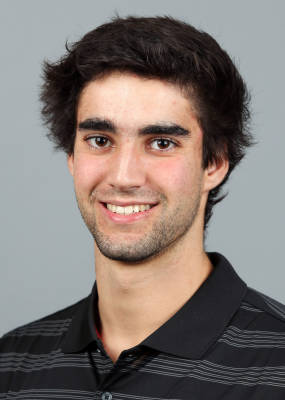 Coach Drew is our "home grown talent", having completed his junior career as a member of the SB Gymnastics Team. Drew is currently coaching our HotShot 2 group with Coach Andrea. Currently a junior at Stanford and co-captain of the Stanford Men's Gymnastics Team, Drew is competing on the Pommel Horse and hopes to be the top contributor on that event. As a former member and captain of the SB Gymnastics Team, Drew understands the culture of the program and works hard to reinforce the high level of expectation that helped him to achieve his goal of becoming a Stanford Student-Athlete.
Coach Devan joined the SBG coaching staff in the summer 2015. Devan, a former member of the SBG team, uses his experience to help motivate and teach boys in our beginners and intermediate recreational classes. Devan is adept with working with young talent and creates a fun and exciting atmosphere to help students learn fun new skills and techinques
Coach Elijah is the newest member of our staff and works primarily with out beginner level recreational students. Elijah, a Palo Alto native, has a strong background in breakdancing and fitness. Elijah, a regular attendee of the adule open gym classes on Tuesday and Thursday evening, found that many gymnastics elements and techniques helped his own development as a B-boy. Elijah studied at Seattle Central College and uses his enthusiasm to cultivate a motivating atmosphere for his students.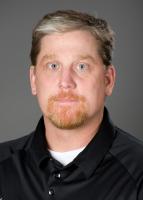 Coach Glielmi enters his tenth season as head coach of the Stanford Men's Gymnastics team. Glielmi led Stanford to the NCAA title in 2011 and was named national coach of the year after leading the Cardinal to the NCAA title in 2009. In addition to his national coach of the year honor, Glielmi is a three-time NCAA West Region Head Coach of the Year from 2006-07 and 2009, and has coached 11 NCAA Champions and 68 All-Americans.
Prior to taking over the men's team at Stanford, Glielmi spent three seasons as an assistant coach at the University of Minnesota and guided the team to a No. 7 finish during his last season in Minnesota. While with the Golden Gophers, Glielmi was named the 2000-01 NCAA Assistant Coach of the Year after coaching the 2001 NCAA pommel horse and floor exercise champion. Glielmi has produced NCAA national champions on vault, rings, pommel horse, floor exercise and horizontal bar.
A USA Senior National Team Coach for ten years, Glielmi was a member of the 2006 and 2007 USA World Championships Team Coaching Staff. As head coach of the 2003 USA Pan American team he lead them to a bronze medal-winning competition. Additionally, he was part of the 2000 USA Olympic Team coaching staff.
Prior to coaching at Minnesota, he was the owner and head men's gymnastics coach of the International Sports Center in Matthews, N.C. There he founded and progressed his team toward many JO National Titles and Jr. National Team spots. A 1988 graduate of Southern Illinois University at Carbondale, Glielmi holds a Bachelor of Arts degree in Communications.